The Child Protection Court Improvement Program (CIP) is a collaborative effort with several community and government partners aimed at improving processes and long-term outcomes for children and families involved in child protection proceedings. 
This program is supported by a federal CIP grant. As a grantee, Idaho must plan for and implement a minimum of three projects: 
A project to continuously improve the quality of child welfare court hearings and reviews.

 

A project to continuously improve the quality of legal representation for parents, children and youth or the child welfare agency.

 

A joint project with the Idaho Department of Health and Welfare to improve specific safety, permanency, or well-being outcomes.

 
Idaho's CIP project areas include improving youth engagement, parent engagement, resource parent engagement, timeliness of hearings, community collaboration and resource development, and the quality of legal representation for children and families.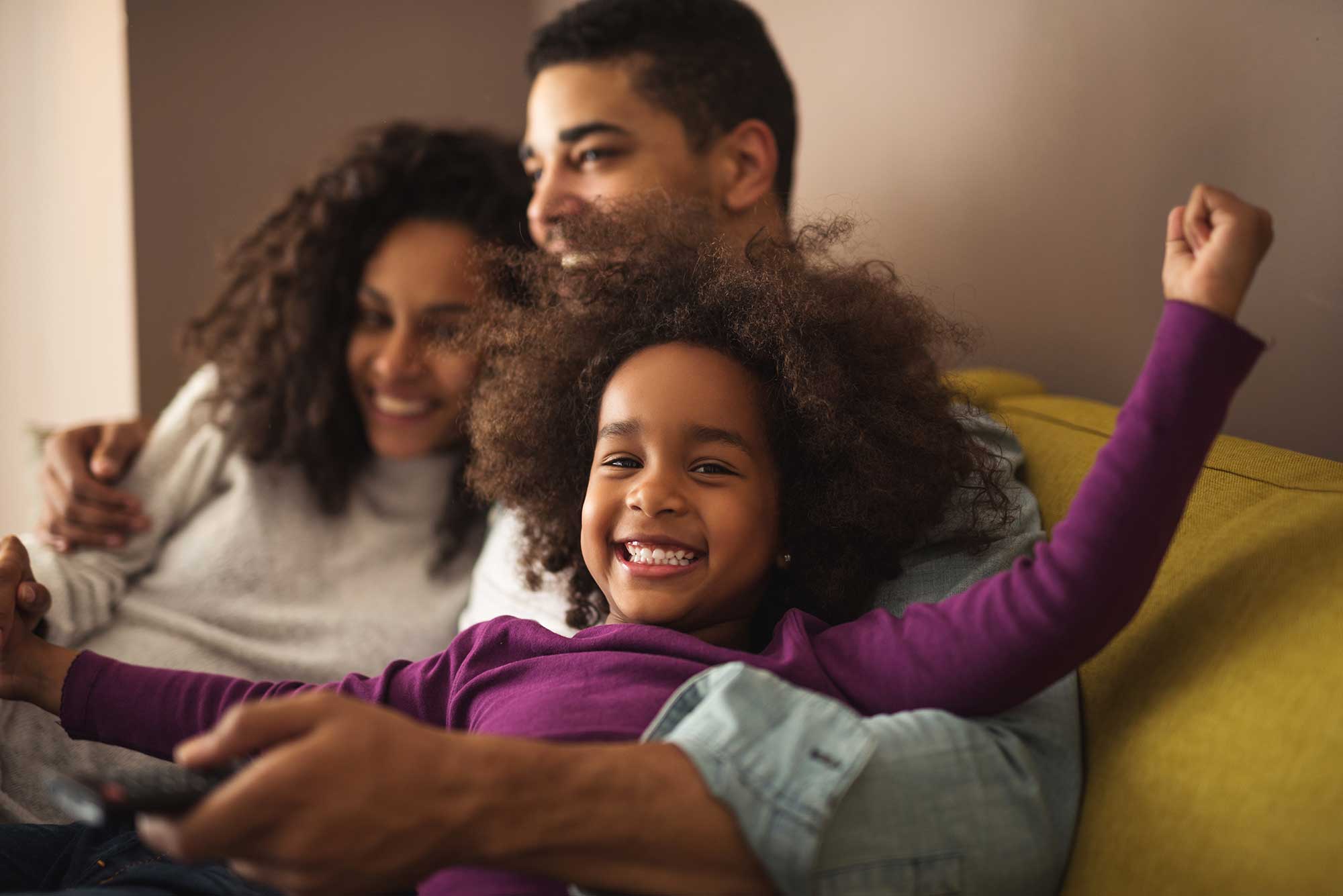 Child Protection Committee
The Idaho Supreme Court's Child Protection Committee is a multidisciplinary group of stakeholders that makes recommendations to the Court regarding court programs, process and procedures. Appointed by the Court, the committee's members focus on improving processes and long-term outcomes for children and families involved in child protection proceedings. 
The committee works with the Idaho Department of Health and Welfare and other partners to review and revise court processes to better align with the implementation of Idaho's vision of the federal Family First Prevention Services Act (Family First). Family First focuses on preventing the initial instance of child abuse or neglect by allowing states to use federal funds to provide services to families in the areas of mental health, substance use, and in-home parenting skills training. Family First also seeks to improve the quality of care for children placed in congregate or group care.  
In addition, the committee updates and improves resources used by judges and other stakeholders. This effort includes updates to the Child Protection Manual, child protection forms, and child protection bench cards, a set of guidelines that identify best practices and state and federal legal requirements for the child protection process. The bench cards can be found on the Idaho Supreme Court website.  
.
Idaho's Guardian Ad Litem Programs
Guardians ad litem (GALs) are appointed by the court to represent the best interests of children and youths who come under the purview of the Child Protective Act.  
Each judicial district has at least one nonprofit GAL program available for appointment and a program that serves children in every county. Idaho statutes provides that, when appointed in a child protection case, a volunteer GAL is required to:  
Conduct an independent factual investigation of the child's circumstances.




File a written report with the appointing court conveying the results of the investigation and the GAL's recommendations.

Advocate for the child's best interest. 




Monitor the child's circumstances throughout the life of the case.

Assure that the terms of the court's orders are being fulfilled and remain in the best interest of the child (Idaho Code 16-1633).

 
Idaho's child protection GAL programs are funded in part by money from a guardian ad litem account, established by I.C. 16-1638. State law directs the Idaho Supreme Court to serve as grant administrator for funds the Legislature appropriates to that account. The Court awards funding to organizations in each of the seven judicial districts to maintain GAL programs and train volunteers to serve as these advocates. GAL programs are eligible to receive a certain percentage of each allocation based on a formula that estimates the need for services in each judicial district. 
For more information on this funding, please visit the Guardian ad Litem Grant Program page.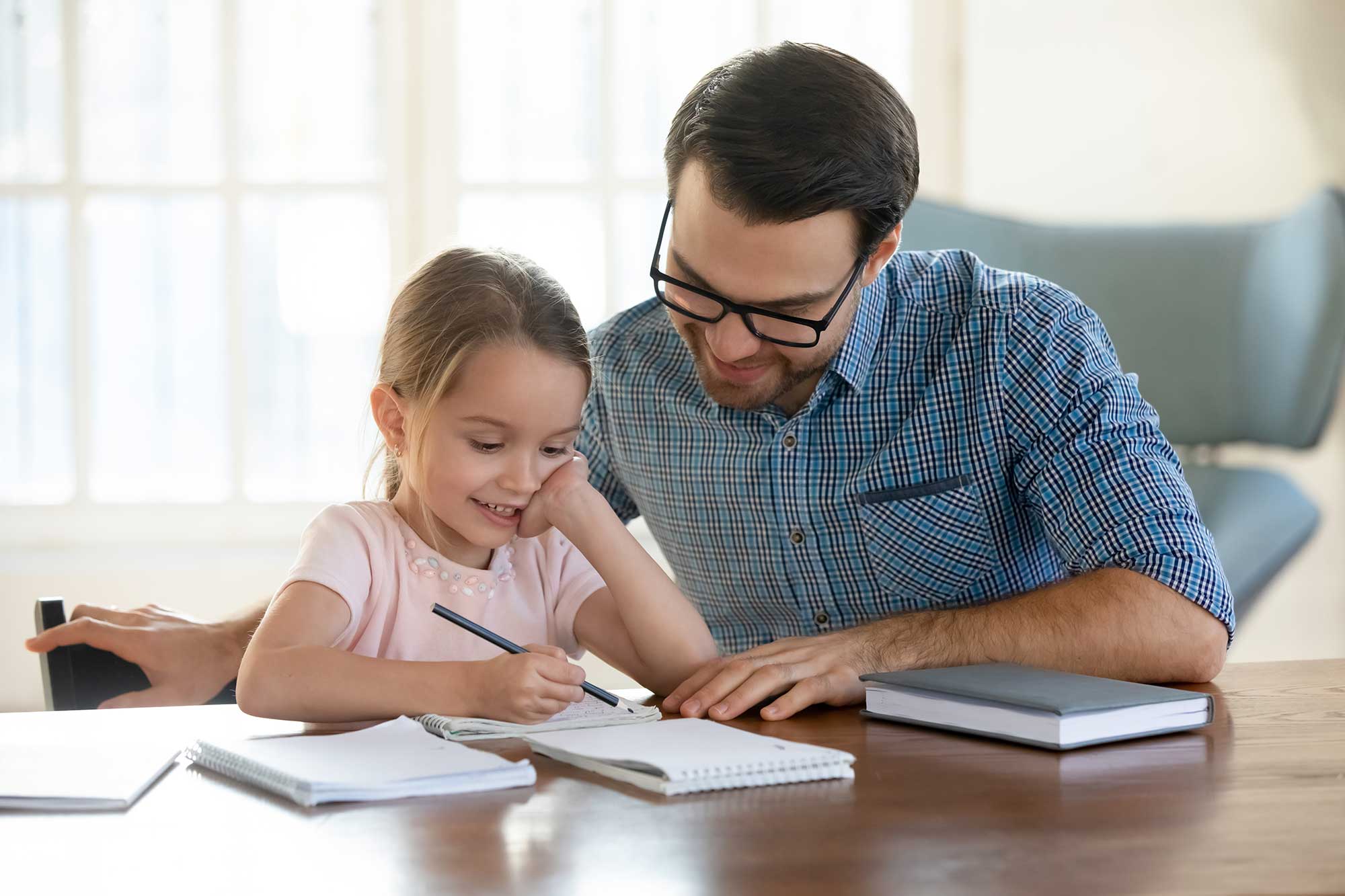 The information provided on this website is information only and is not legal advice. Even if you follow all instructions you are not guaranteed a favorable result. Please consult with a lawyer for legal advice or the court assistance office for help accessing the courts. On this site we include links to other websites for informational purposes only. We do not endorse and are not responsible for the content on external sites.
© 2020 Idaho Supreme Court. All Rights Reserved.